Putting your house on the market can be nerve-wracking. It's a big step in the right direction towards major change. While it can leave you feeling a little anxious, it can also be filled with excitement for the next chapter as a homeowner.
When you get ready to talk with a real estate agent about putting your house up for sale, knowing what buyers are looking for can make a world of difference in helping you prepare.
Things like a tidy space can definitely make an impression on buyers when they view the property, just as much as a well-kept yard can. However, many homebuyers look at homes with the mindset that they'll change the aesthetics of a living space to meet their desires as a homeowner.
What a lot of buyers are looking for when they view homes are:
How much space is available
What kinds of repairs need to be done
What's the curb appeal of the home
Where's the property located
In addition to these things, here's a fun fact: buyers prioritize three rooms over the rest of a house when looking. Can you guess what they are? It may seem like pretty easy answers, but the results might surprise you.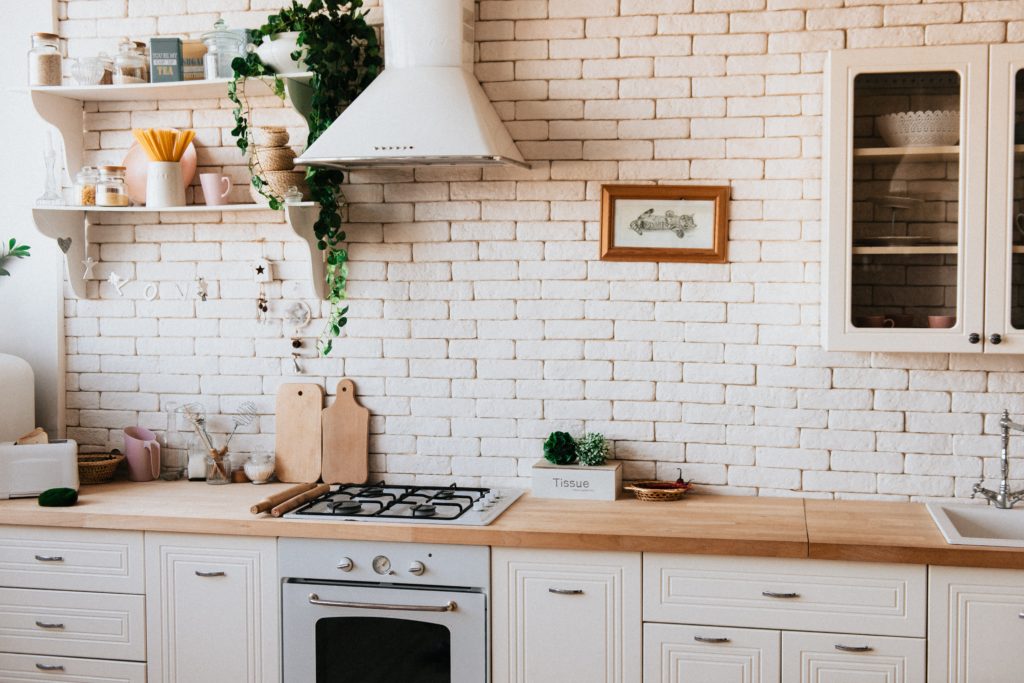 1. Kitchen Galore
A key component of any home is a functioning kitchen. It doesn't have to be picture perfect, but having a nice space to prepare home-cooked meals is a perk. 73% of homeowners enjoy cooking in their kitchen because it provides them with a sense of accomplishment.
This could be one of the many reasons why the kitchen space is one of the first rooms in a home that buyers look at, but it's definitely not the only reason.
Whether you're single, married, have kids, or don't have kids – the whole shebang – cooking at home is a great way to save money, eat healthy, and test out your master chef skills. The kitchen is often one of the most utilized rooms in a home, often being visited more frequently than bedrooms and bathrooms combined.
Home buyers look for a nice kitchen when hunting for their dream house because most of us spend a lot of time there. It's a comfortable setting and the home base for many nights of entertainment, fun, and dining.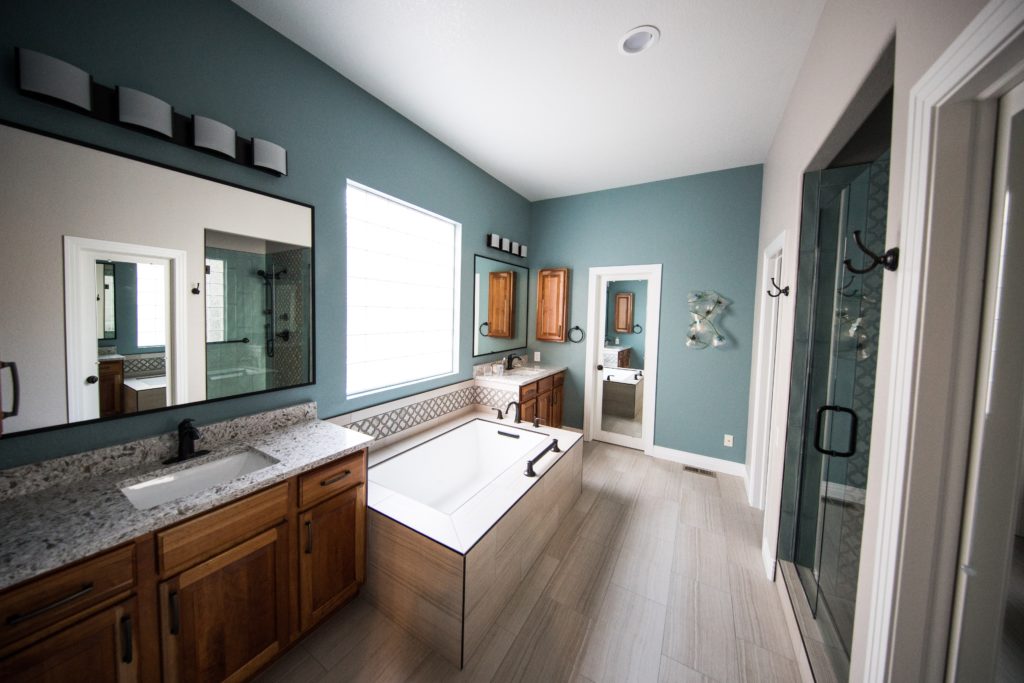 2. Primary Bathroom
Every buyer checks out the primary bathroom when they're viewing a home. It's a place of comfort and safety, the one place we all unwind. Often, the bathroom is where most of us begin and end our day. It's a space of cleanliness, relaxation, and one of the biggest deal makers when buyers are looking at homes.
As odd as it sounds, the primary bathroom in a home is the place that sort of sees everything. This is why it's such a key player in buyers making their decision whether or not to make an offer on a property.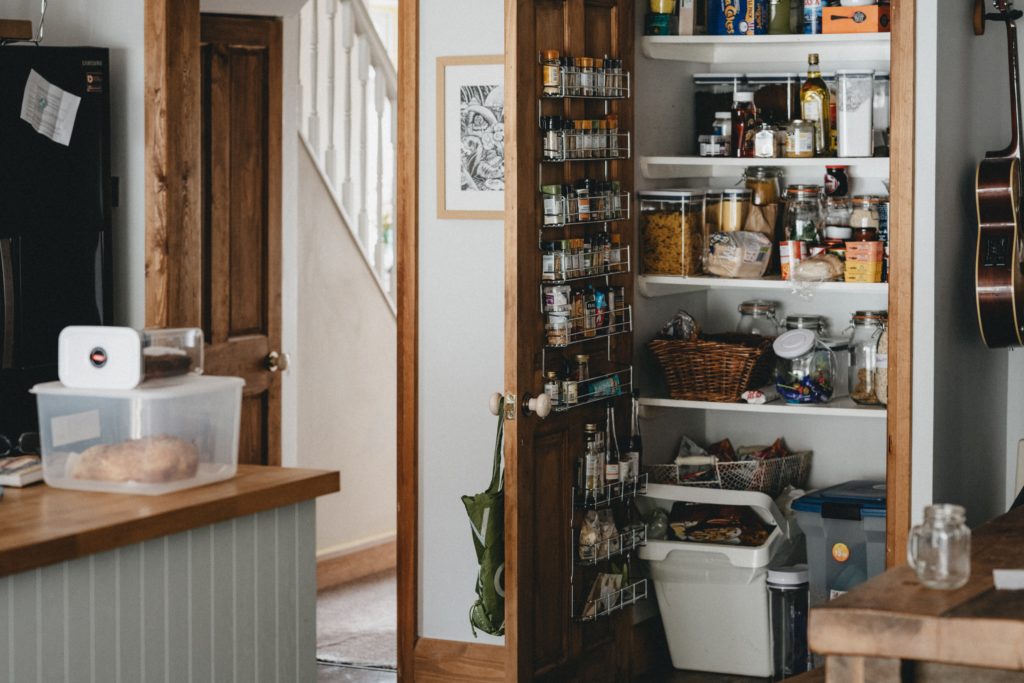 3. Pantry and Storage Space
While the number of bedrooms in a home, and the primary bedroom can play a huge part in a buyer's ultimate decision, storage space actually plays a more important role. The pantry isn't always a separate room in a home, but it is commonly a closet space where we keep the essentials.
Home buyers pay close attention to how much room they'll have to store items they don't consider everyday necessities, and how well they can use that space to organize items to keep the main rooms of the home tidy.
How Can I Use These Rooms to Market My Home?
As you prepare to list your home, the best way to highlight these rooms for potential home buyers is by keeping them clean.
Most buyers recognize and understand that homes they're looking at are often currently lived in, so don't feel an overwhelming sense of pressure to deep clean every aspect of the space before a showing.
However, it can be beneficial to do things such as going through your kitchen and bathroom to store away items you don't use daily. Try to get rid of outdated foods, donate items you no longer use and declutter a little bit.
This can make your space stand out more when an agent shows the property, and it can also help you start the process of organizing and packing for the big day when your house sells.
Do you have questions about your home's equity, how to best get ready to list it, or want to better understand what's going on in today's real estate market? Contact me today and let's chat.