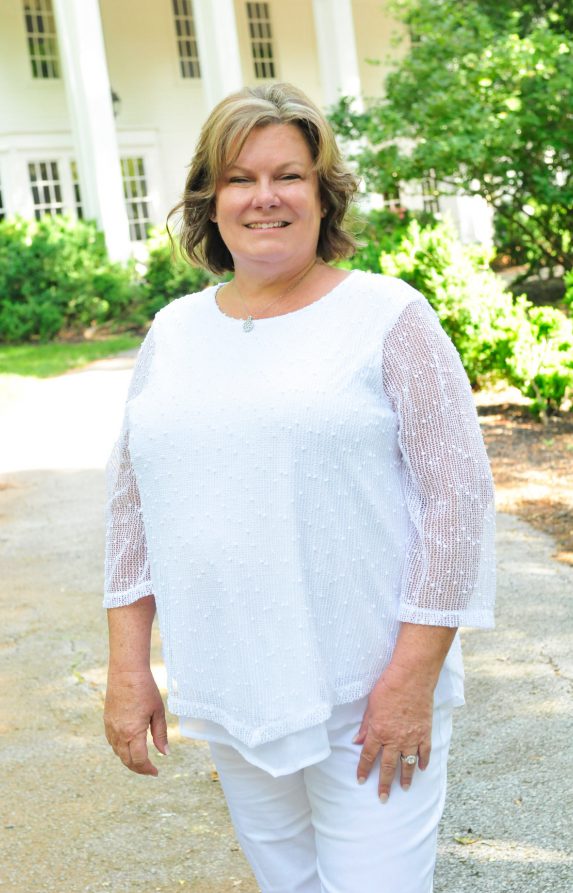 Noun – person of interest – real estate professional
If you're like I was 20 years ago, then you may not know a lot about what goes on behind the scenes when you're buying and selling real estate property. As much as we would love it, buying and selling homes isn't quite as simple as handing somebody cash, the keys to the place, and moving in. There's quite a bit of paperwork involved, and with professional representation, there will typically be several different parties overlooking the process to ensure the deal goes through without a hitch. We'll get into that in a moment, but first, let me introduce myself.
My name is Maralee Ray and I'm your local real estate expert from Lake Hartwell to Athens. I first got my real estate license in 2002 and have been working nonstop to connect home buyers and home sellers with their perfect matches since then.
When I first became a licensed agent and passed Georgia's licensing exam, I still had another job. At the time, I worked for a surgeon that believed in me and encouraged me to pursue a career where the sky is the limit. He's the one that told me I could make a living working as a real estate agent and was awesome enough to be my first client.
Flash forward to 20 years later, my only job is to be your trusted real estate agent and to help ensure you get the best deals on the market. When I represent you, my goal is to keep you updated on new listings as they come on the market and to sincerely listen to what your wants and needs are within the housing market. Over the last 20 years, I've helped clients buy and sell numerous properties.
It's been a complete blessing to work with so many first-time home buyers, newlywed couples, growing families, investors, and those that need to put their homes up for sale. I truly hope to continue helping buyers and sellers obtain their dream homes as the industry changes and fluctuates.
If you or a loved one are looking to buy or list a home, I'd love to work with you and discuss what your needs are as well as your wishes.
I stand by the motto, Clients today, friends forever, and I look forward to connecting with you and sharing my passion for the real estate industry.