Clients Today, Friends Forever
The market is hotter than ever and whether you're a first time homebuyer, a home seller looking to upgrade to your dream home, or an investor looking for your next project – you need industry leading representation.
Want to learn how exactly Agent Maralee can get you in your dream home? Find out where to get started under my buyers and sellers tabs, and never hesitate to call or text me with any market related questions.
View the current inventory in Franklin, Hart, Banks, Elbert, Madison and Stephens County.
Thinking of selling or considering moving to the area? Homes are in high demand as the surrounding area continues to grow. Both buyers and sellers lose out on the best deals when it comes to making or accepting an offer due to the lack of negotiation skills. With representation, you have a market expert with industry knowledge that's prepared to go to the negotiation table and handle the finer details for you.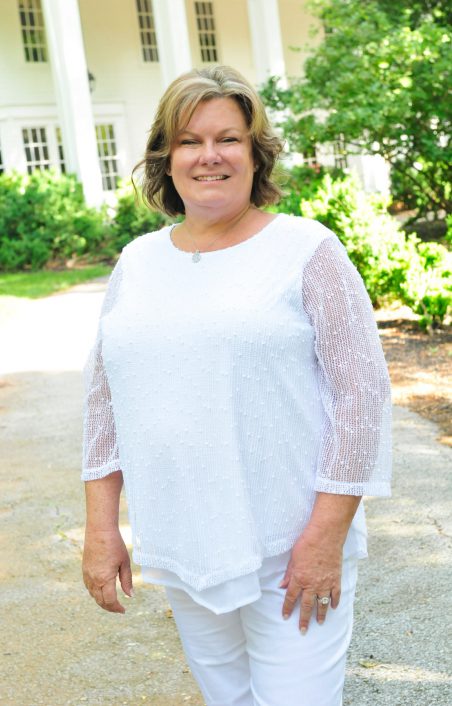 Noun – person of interest – real estate professional
Clients today, friends forever is more than a motto for me, it's a goal. Being a local Realtor for the last 20 years, I've gotten to see my clients buy their first home, start families, and then been lucky enough to help their children buy their first home.
Walking away from a deal with friendship has always been my greatest blessing with representing buyers, sellers, and investors. When you request my expertise, I bring my industry leading knowledge to the table to represent you professionally and as a friend that is constantly rooting for your success. Give me a call today to learn about the market and discuss your home buying or home selling needs.
Clients today, friends forever!
Maralee has always provided us with great buying experiences! She knows what we are looking for and stays on top of new listings to send our way! She is always available when we need her, even on her wedding day…, which is unheard of! She has a great personality and works well with other agents to provide the best experience for us! Give her a call when you are looking for your next property purchase! You won't be disappointed!!
Maralee Ray is one of the best. Her knowledge and understanding are top notch. This is the second time buying with Maralee and if a third opportunity arrives I know exactly who I will call. We thank you so much!
Maralee is all of the things listed above. She is very responsive to anything we need to ask about or talk about. She has made our experience of looking for a lake house a very good one. Maralee is also very good at being the go between with the buyers and sellers. Last but not least, she is on top of everything that needs to happen to get to the closing.
Maralee is a pleasure to work with. She knows the market and guided us in setting our asking price. Within a very short time we sold the house for full asking price. She kept us fully informed and made the process so easy.
Tremendously helpful realtor. Friendly and professional. Goes above and beyond to make house shopping a pleasure!
Maralee supported us through the entire process of selling our first home. She was always easily accessible for questions and guidance. I think Maralee stands apart as she is an experienced realtor and devotes herself to this role and assisting her clients. We will definitely be referring Maralee as a realtor and hope to use her again in the future.
I met Maralee in 2015. My immediate impression was how caring she is. It isn't a passing how are you – but a look you in the eye genuine: How are you? I have watched her at work and see how much she gives to each person she deals with. She is honest and straight forward. But Maralee is one of the funniest people I have ever met by far – quick witted to be sure. If you are looking for to buy or sell your home and want the TOTAL package – then you have found it right here with Maralee!!
Maralee was very professional and knowledgeable. Very pleasant to do business with. Highly recommend for your real estate needs.
Maralee is first class when it comes to the real estate game. She handled everything we asked of her and was always available to answer questions. Anytime we need a realtor, she will be our go to.