Real estate photographers are more than your run-of-the-mill photography gurus. They're experts that've honed their skills to provide you with high-dynamic media that will optimize the way a home can be promoted across all social media platforms.
What many people may not realize is that real estate photographers do more than stand behind a camera and click a button. They focus on perfecting each angle, use natural lighting to their benefit, and spend hours behind the computer working with editing software to perfect the results.
The goal isn't to adjust and alter an image so that it misguides or takes away from the natural beauty of a property, but to enunciate the things that make a home so perfect. From HDR images to virtual tours, real estate photographers encompass many hidden talents behind the lens.
When your REALTOR® recommends scheduling a professional photographer to come out before putting your home on the market, you can mark that off your checklist of marketing expertise.
---
When your REALTOR® recommends scheduling a professional photographer to come out before putting your home on the market, you can mark that off your checklist of marketing expertise.
By having a professional real estate photographer on call it can benefit you by:
Increasing the likelihood of receiving offers right away (research shows listed homes using professional photography sell almost 50% faster than homes marketed with poor imagery).
Consistency in showing off the areas of your home that will draw in the attention of buyers.
Triple the marketing material available (we're talking more than 2D images. Think bigger, virtual tours, aerial footage, floor plans, and more).
---
The reality is that we're living in a digitally run world. When you're thinking of putting your home on the market, you need an expert in all things SEO content, visualization, and media play.
Consider this when looking at the best ways to market your home – over 80% of home buyers won't think about viewing a property that doesn't have listing photos. That means that without visual media showing them what a place looks like, they won't take the time to even contemplate making an appointment, much less making an offer.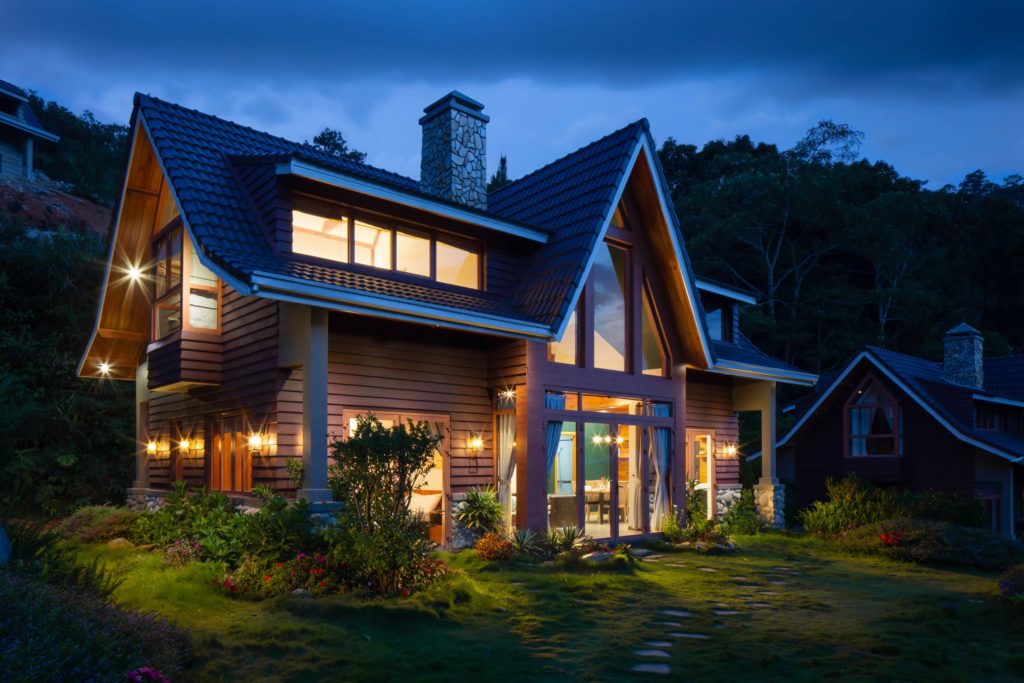 The National Association of REALTORS® (NAR) reported that 87% of home buyers rely on photos and digital media to help make decisions on whether they want to view a home. That only leaves you with 13% of home buyers that may or may not schedule an appointment to check out your property regardless of what they can find online.
The days of using newspapers and magazines to promote a listing are outdated. While putting ads in local papers can reach a different demographic, visual media and social media are leading the way for the future of real estate.
Most home buyers rely on social media platforms to bring them the latest updates on the local real estate industry. The convenience of shopping for a home from the comfort of a phone/computer has forever changed how homes are marketed and advertised.
I'll leave you with one final perk of using a professional real estate photographer when you're preparing to list your home. High-quality images and visual media allow real estate agents to efficiently and successfully advertise your property to home buyers all over the world. It breaks down the barriers of reaching buyers that might be relocating and otherwise not see your home is up for sale. This only further increases your chances of selling.
If you're considering putting your home on the market, give me a call. I'd love to talk with you about how I've teamed up with leading photography experts such as Greyroom Industry to bring my clients the best opportunities for visual aid advertisement.
I've found that their team of photographers produce consistent results, are detail oriented, and always go above and beyond to show off the highlights of each unique property.